A key indigenous organization has welcomed the reintroduction of movement-restricting biosecurity zones in the Northern Territory, but the tourism industry wants more details on what this means for them.
Key points:
The Central Land Council has welcomed the decision to reintroduce biosecurity restrictions in the Northern Territory
The tourism industry is urgently seeking to clarify what is allowed under the new rules
Restricted tourist movements in nearby national parks remain unclear
Federal Health Minister Greg Hunt announced on Wednesday that people will not be able to leave or enter remote communities for a fortnight as the number of COVID-19 cases continues to rise in the NT.
Central Land Council chief executive Les Turner welcomed the decision to restrict travel to remote communities.
"A lot of our people are still moving around in communities and as you've seen with the outbreak, it's spreading everywhere.
"We hope that this window of opportunity will allow time to carry out vaccinations and increase vaccination rates, especially among young people."
Mr Turner said NT government lockdowns, lockdowns and lockdowns in remote communities were not working to contain the spread of the virus.
Tourism industry seeks clarification
Tourism Central Australia chief executive Danial Rochford said he was still trying to clarify what biosecurity zones meant for his industry.
He said his reading of the determination meant the resort town of Yulara near Uluru was excluded from the restrictions.
"If you're flying into Yulara, you're fine because you're not going through a designated area, but if you're driving from Alice Springs to Yulara, you're entering a designated area," he said.
But it was unclear whether a tourist in Alice Springs would be able to visit any of the nearby national parks.
"My reading of the determination is no, but we are seeking clarification on this."
Tennant Creek locked
Biosecurity zones include Tennant Creek, a major town on the main road through the Northern Territory.
Barkly MP and Opposition Leader Steve Edgington said the community was surprised by the restrictions.
Mr Edgington said he was concerned the COVID figures in the region were higher than the territory's official tally.
"We were facing a pretty chaotic situation…and that's why the biosecurity arrangements are now in place," he said.
"I believe the situation across the Barkly [has been been played down]."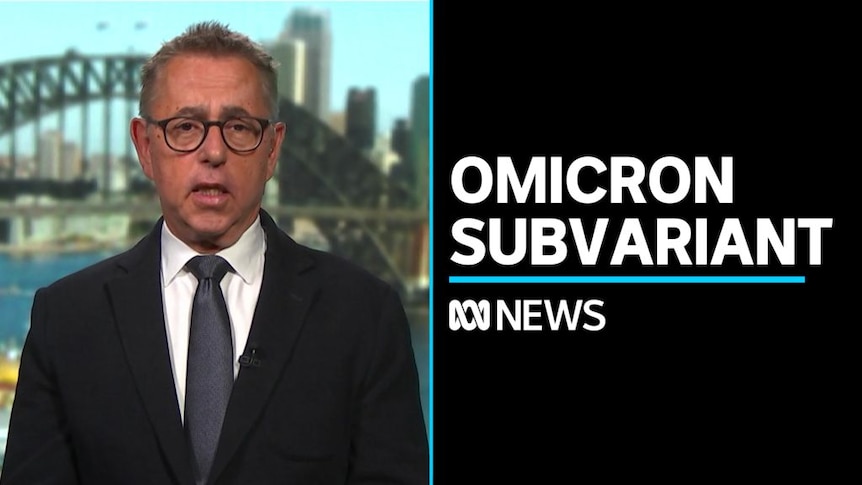 Loading the form…