The Ghana Water Company Limited (GWCL) is asking people in the central region to help apprehend thieves who steal equipment installed by the company.
According to the company, water meters, meter valves and slabs that support the water supply to different parts of the region are constantly stolen, making the company's operations very difficult.
The company's communications manager for the West and Central regions, Nana Yaw Barima Barnie, appealed when one of the thieves was apprehended and brought to justice.
He says that for some time now, the Ghana Water Company has been aware of cases of theft of its installed equipment and is investigating it.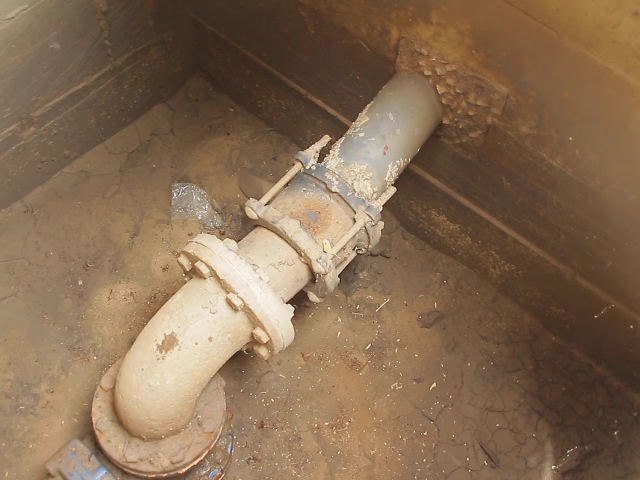 Nana Yaw Barima Barnie explained how thieves stole installed equipment belonging to the Ghana Water Company and how these acts would affect the work of the company and further harm the water supply of their customers.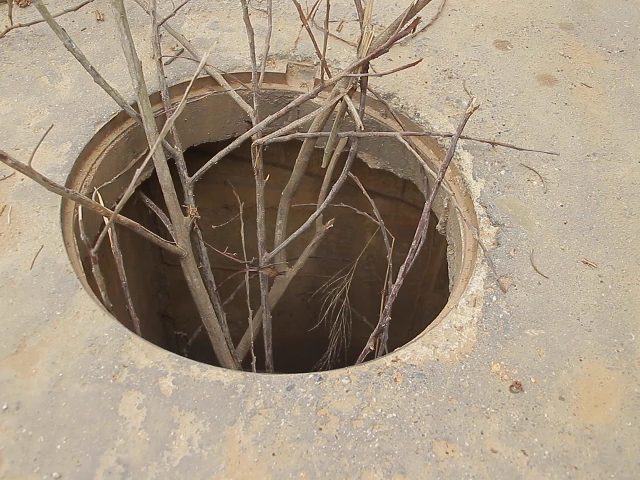 He explains: "When we talk about valve chambers, they are installations that allow us to control the pipeline within the pipeline network. If we want to divert the water to a particular place, we will throttle the valves as we see fit.
He said on March 6, 2022, they got information that a man named Samuel Mensah stole one of the metal slabs from their valve chambers in Ankaful, a suburb of Cape Coast.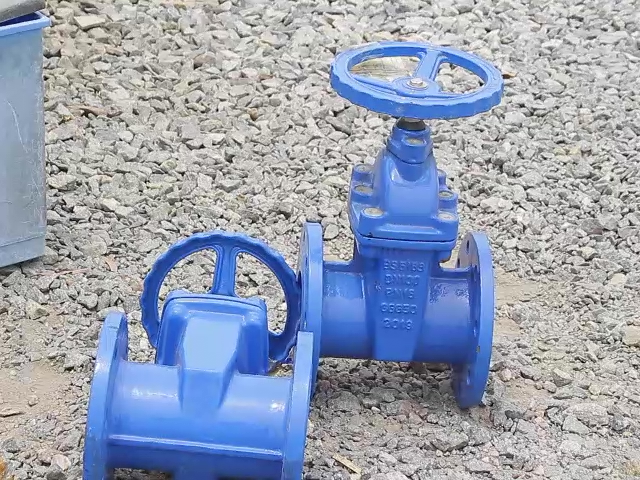 He explained; "Fortunately for us, people in the neighborhood spotted him and had him arrested.
The person who was caught in the act by the community showed them how valves, metal slabs and other facilities are stolen.
In court on Tuesday, the defendant failed to appear in court after being released on bail following his arrest.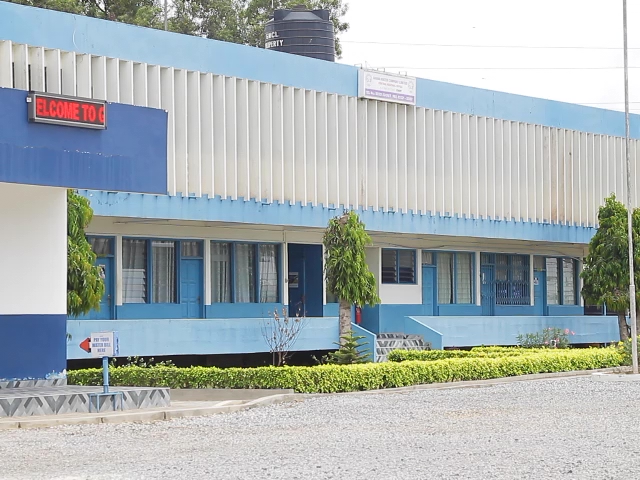 Nana Yaw Barima Barnie said: "The gentleman was supposed to appear in court this morning. We've been here for over two hours and he hasn't shown up.
"So we're going to deal with whoever stood surety for him." He must produce it on the adjourned date or suffer the consequences.
The Ghana Water Company relies on locals to help the company by arresting people tampering with their facilities.